Panasonic KX-TDA50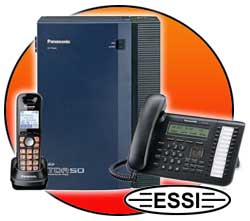 ---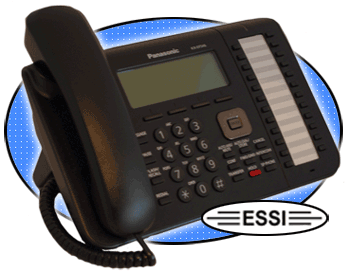 We have 3 digital phones available for the Panasonic KX-TDA50 Phone System.
the first is an 8 button phone for a basic application or a work station phone. The 8 button phone line appearance and can see up to 8 lines in.
The second phone is the 24 button phone for more advanced applications. The 24 button phone line appearance and can see up to 24 lines in. The programmable buttons are usually programmed a DSS buttons that provide the status for other telephones as far as being off hook or not.
---

A door phone as well as a door entry system can be added to the KX-TDA50 that will allow a door to be monitored.
---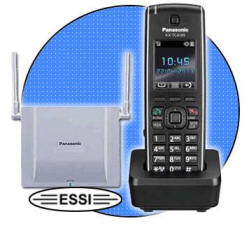 The cordless phone system compatible with the Panasonic KX-TDA50 is what is known as a multi cell cordless system that will allow a cordless phone user to roam a rather large area and still stay connected.
---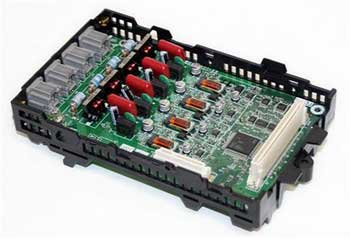 The TDA50 can be expanded up to 12 lines in by 20 phones or 8 lines in by 24 phones.
Station cards listed below include a 4 and 8 port digital station card, a 4 and 8 port analog station card, and what is known as a 4 and 8 port hybrid station card.
The hybrid station cards adds 4 or 8 additional station ports for Panasonic KX-T7700 phones and KX-T7000 phones. The hybrid cards lowers the cost of upgrading an older analog Panasonic Phone System to the KX-TDA50.
There is only one CO or incoming line card available for the Panasonic KX-TDA50 and that is a 4 port CO card, that can add an additional 4 CO or incoming lines to an existing Panasonic KX-TDA50 Phone system
---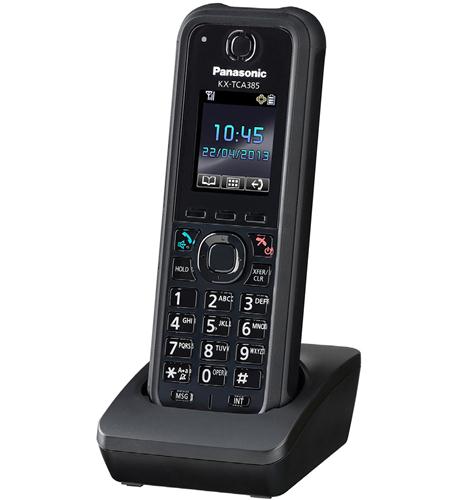 KX-TDA50 Cordless Phones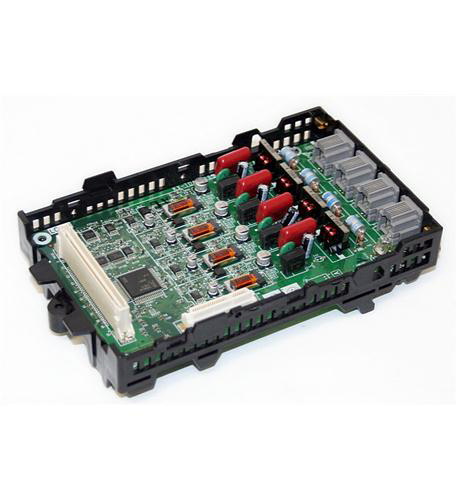 KX-TDA50 Expansion Cards

Panasonic KX-TDA50 Door Phones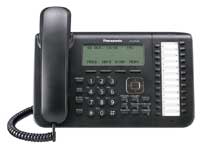 Panasonic KX-TDA50 Phones


Panasonic KX-TDA50G Pricing
New Products For January - Panasonic KX-TDA50
Your IP Address is: 54.82.57.154