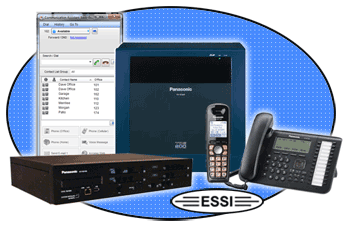 The systems listed below support all the Panasonic Digital Phones, IP phones, the cordless Dect 6.0 Cell System, all of the VoIP Protocols, plus the Panasonic Proprietary Protocols for connecting and expanding systems.

Supports up to 32 phones or more with the built in DXDP port on the back of every digital phone, up to 128 IP phones with out an expansion cabinet.
---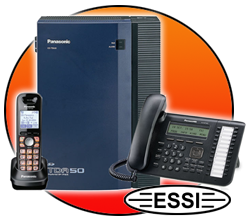 Especially designed for small business with the need for up to 24 phones or more. The TDA50G supports all the same IP and Digital Phones also as well as the Dect 6.0 Cordless Cell System Panasonic is so popular for.
---
Available in a 100, 200, and 600 model that can expands to a maximum of 900 phones or more. Works well in a large business or for a hotel.
---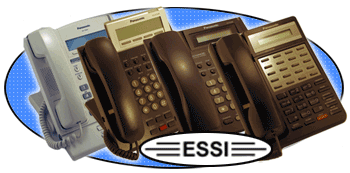 E System Sales, Inc. has available most any phone for all of the Panasonic KX-T systems including the KX-TA, KX-TD, KX-TDA, KX-TDE, and KX-NCP Panasonic Phone Systems. Find Your Phone
---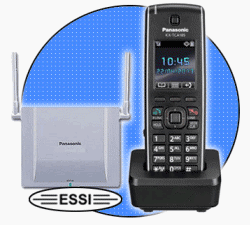 We have a selection of Cordless Phones available for the later model TDA, TDE, NCP and NS series phone systems. the cordless phones and the cell stations manufactured are sold separately and not paired from the factory. The reason for this is multiple cell stations can be strategically places around a large facility so the Panasonic Cordless Phones never lose connectivity.