Information
More Information
Discontinued Panasonic Phone Sys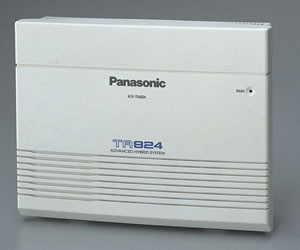 Hard to find replacement phones control units, and expansion cards available for Discontinued Panasonic Phone Systems.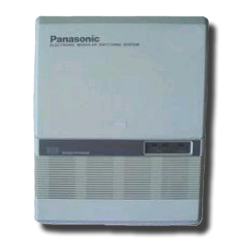 The Panasonic KX-T61610 Supports up to Six Up Coming Lines X Up to Sixteen Telephones Panasonic Desk Phones The Panasonic KX-T61610 phone system is...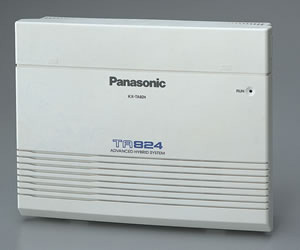 The Panasonic KX-TA624 phone system starts out with an intitial configuration of 3 lines in X 8 telephones with a maximum configuration of 6 lines in...
New Products For April - Discontinued Panasonic Phone Sys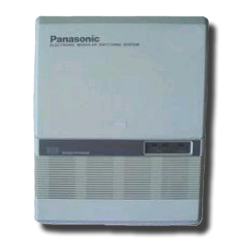 Panasonic KX-T61610
$295.00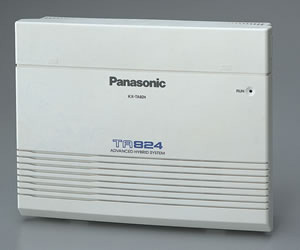 Panasonic KX-TA624
$295.00
Your IP Address is: 34.239.172.52