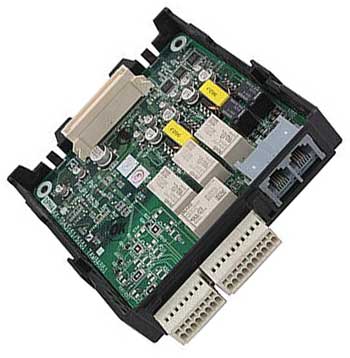 Panasonic KX-TDA50 4-Port Door Phone Door Opener Card
---
KX-TDA50 Station Cards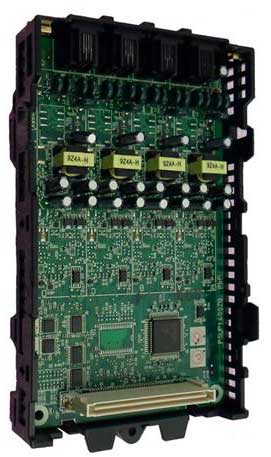 Provides an additional 4 digital staton ports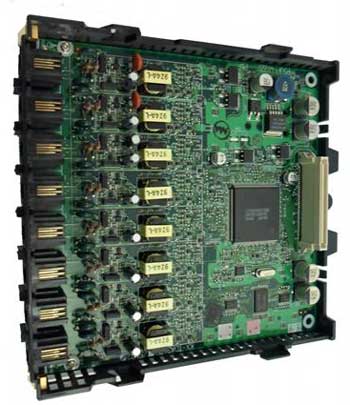 Provides an additional 8 digital staton ports
4 Port Analog Station Card

Provides an additional 4 analog staton ports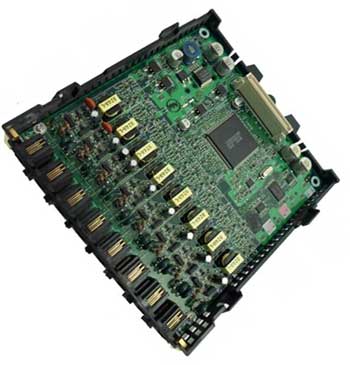 Provides an additional 8 analog staton ports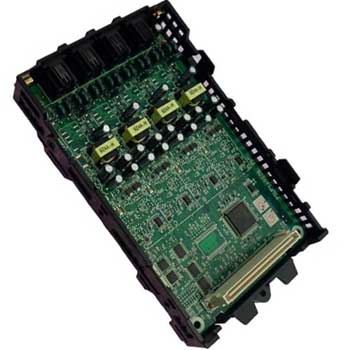 Provides an additional 4 proprietary staton ports

Provides an additional 8 proprietary staton ports
---

Provides interface of 4 IP phones to an existing TDA50G

Adds the capability of connecting multiple Panasonic IP Systems together via an IP network.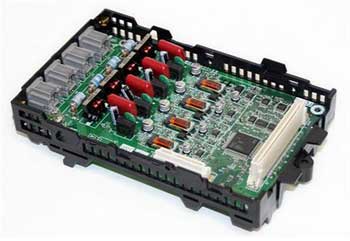 Provides 4 ports for incoming lines from a service provider.
A maximum of 3 CO Cards can be added to an existing TDA50.

Provides caller ID to a maximum of 4 incoming lines to an existing system.

Enables many advanced features available for the KX-TDA50G